Ru Japan | Worldwide Car Exporters.
CAR SEARCH
FIND BY VEHICLE MAKE
FIND BY PRICE
FIND BY VEHICLE TYPE
MEMBER OF
Patrick Ngire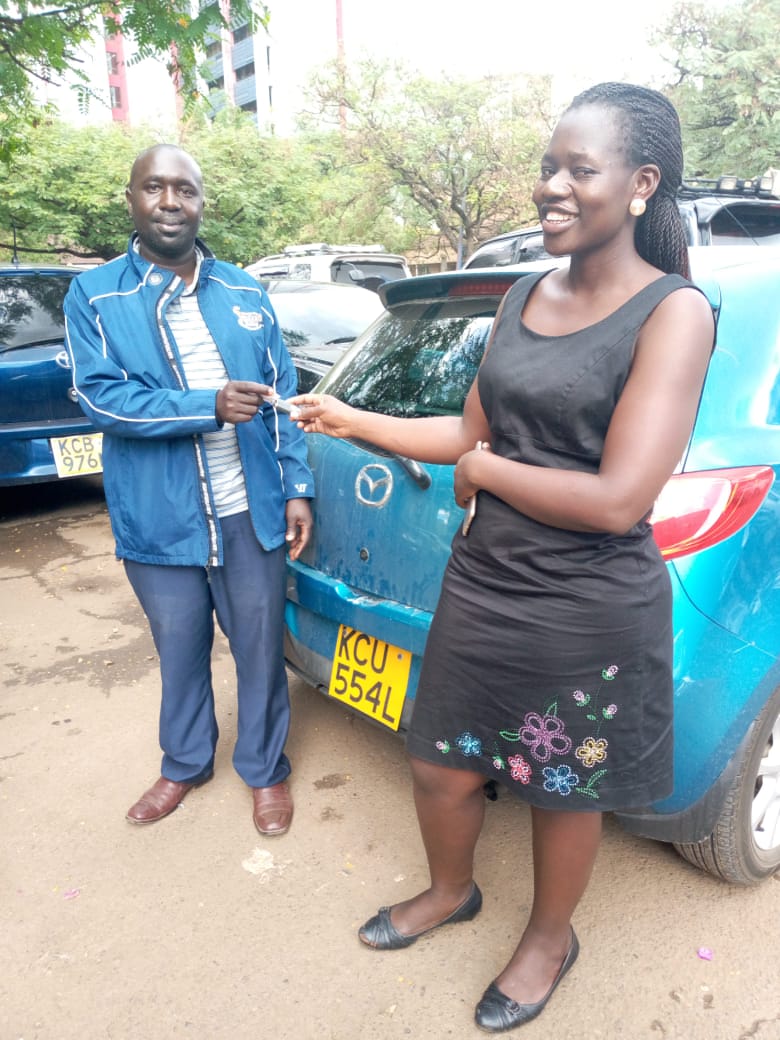 Dear RU JAPAN,
I would like to thank RU JAPAN and staff for the Mazda Demio which I bought.
I received the car in excellent condition and with all accessories intact.
I would like to thank especially RU JAPAN for the personalized and professional support throughout the entire process – from choosing the car up to delivery.
I appreciated the personal calls and emails which provided updates on the whole process. Unlike other companies, these personalized calls brings in a good interface between the customer and the company.
I am sure it wont be the last time at any cost. I would certainly recommend RU JAPAN to other colleges as well.

Regards,
PATRICK NGIRE
KENYA